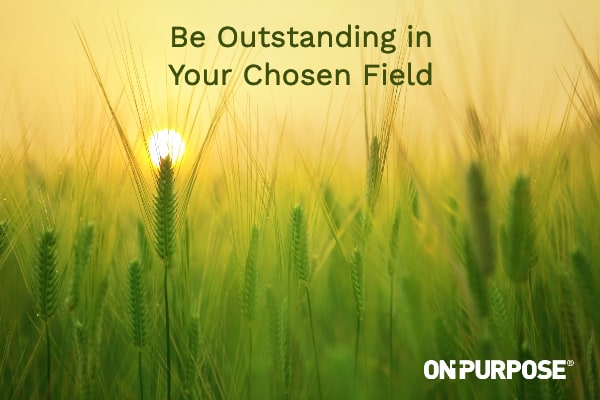 Charge #1: Position your company to be a leader in your chosen field.
To be a leader in a chosen field has broad implications to every facet of your business. Every line item and every person will need to improve. It's complicated, but it is surprisingly simple and straightforward: Do More of What You Do Best More Profitably™
Clients who engage us to consult typically want to improve their business performance and culture. They want solutions to grow their sales and profits, to improve their company fluidity, or strengthen their culture. Read about some of our actual client engagements compiled into quick, informative reads.
Coach or Consultant?
Don't worry about it. Depending upon the situation we can act as coaches or consultants.